This page consists of cool wallpapers you could download for your use. They are all gathered by me from Google Search or from other websites. They are high quality pictures with 1024 * 768 resolution and are quite sharp also. To get more than what present, e-mail me to sfgalleries@mailbolt.com.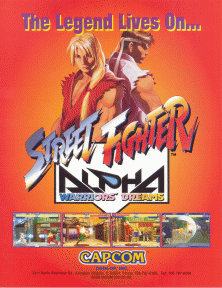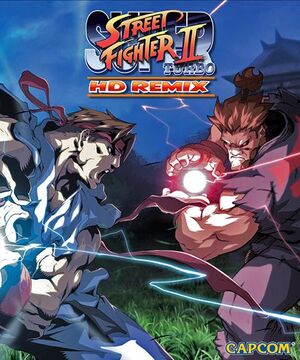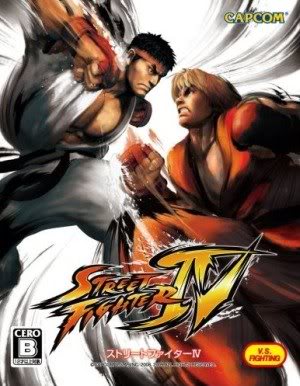 Ad blocker interference detected!
Wikia is a free-to-use site that makes money from advertising. We have a modified experience for viewers using ad blockers

Wikia is not accessible if you've made further modifications. Remove the custom ad blocker rule(s) and the page will load as expected.